---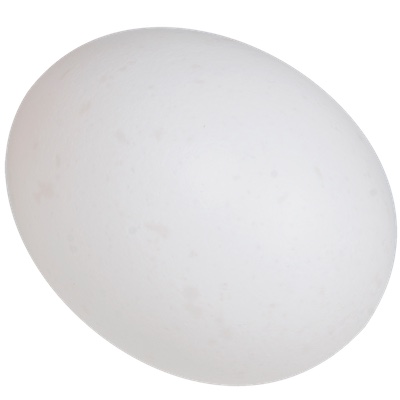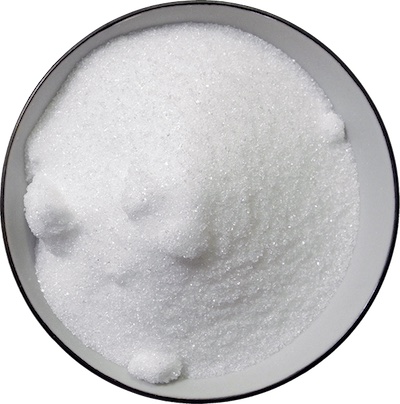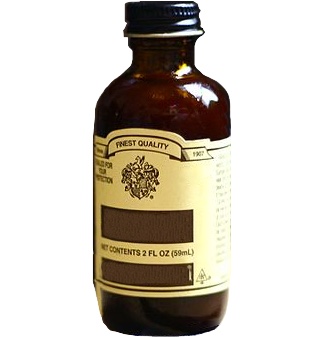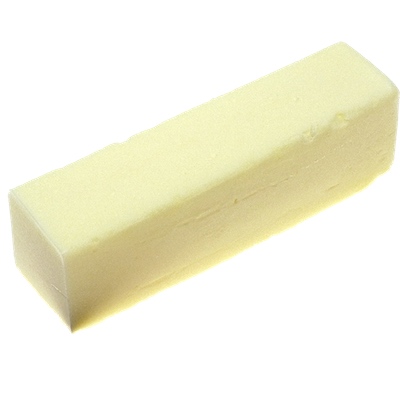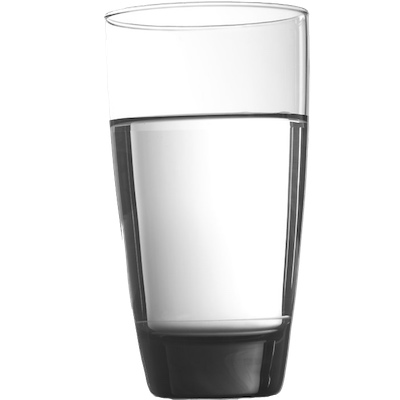 On a stovetop, bring a large pot of water to a simmer.
In a stand mixer bowl, combine egg whites, sugar, and vanilla extract.
Place bowl over the large pot of simmering water. The bowl should be over the steam, creating a seal over the pot, and not touching the water.
Whisk constantly (including the sides of the bowl so no sugar crystals form) until the mixture reaches 160 degrees F (about 71 degrees C). If you don't have a thermometer: the sugar should be fully dissolved, and you should not feel any granules when rubbing the mixture between your fingertips. (Careful - mixture will be hot!)
Attach bowl to stand mixer, and mix at high speed until it triples in volume and cools off to room temperature (about 5-10 minutes). The meringue should be stiff.
Soften butter at room temperature. It should be firm and slightly cool to the touch.
At medium speed, slowly add in the butter, a few cubes at a time.
Mix at high speed until smooth and creamy (about 1 minute).
---