---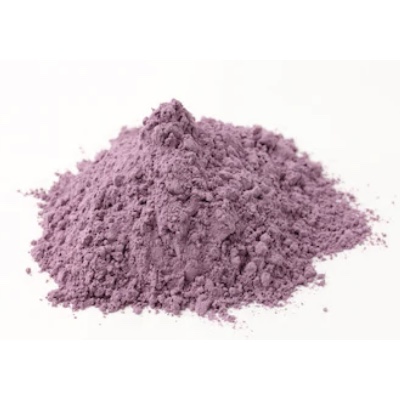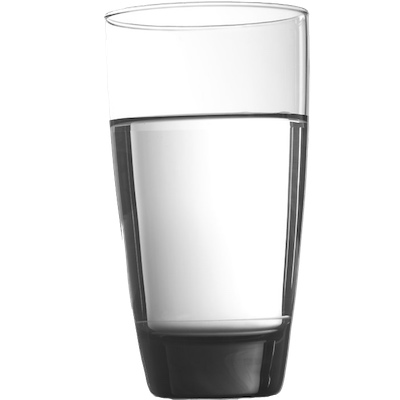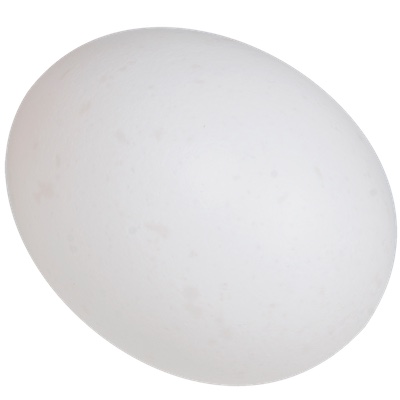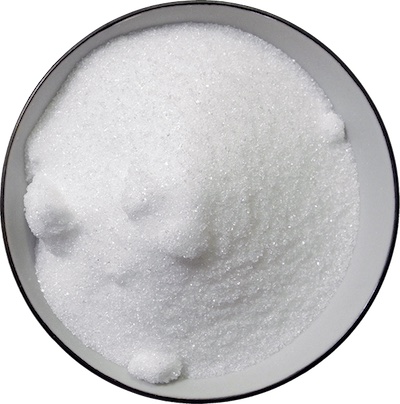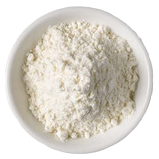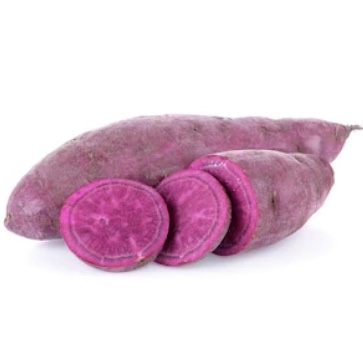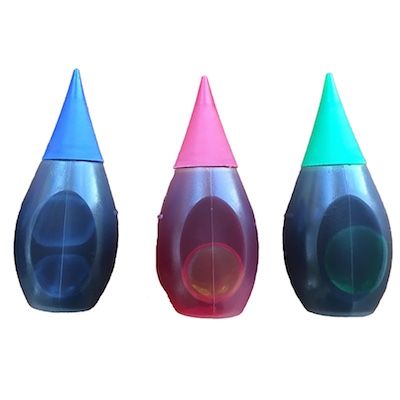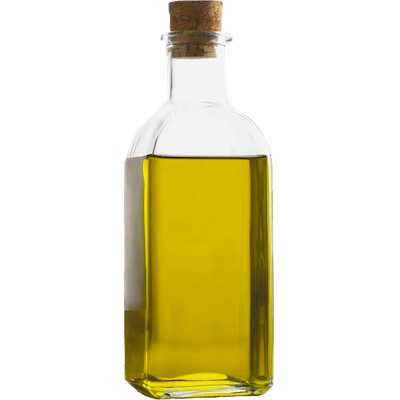 Preheat the oven to 325 degrees F (163 degrees C).
Boil the 1/2 cup of water.
Add powdered ube to the boiling water. This should rehydrate the ube, forming a thick paste. Set aside to cool, and cover to keep moist.
Separate egg whites and yolks, reserving each.
In a stand mixer bowl at medium speed, add in the egg whites and slowly mix in granulated sugar.
Add egg yolks at medium speed (one at a time) until incorporated.
Your batter should now be at the ribbon stage! You should be able to drizzle the batter back onto itself, and the batter will form ribbons that lay on top of the surface for a while before dissolving.
Sift in cake flour at medium speed. Do this gently, so the batter does not deflate.
In a separate bowl, combine 3-4 tablespoons (50 grams) of the rehydrated ube paste, ube flavoring, violet food coloring, and vegetable oil.
Slowly add this mixture into the cake batter (30 seconds), until just combined.
Place parchment paper on top of a quarter sheet pan (9x13 inches).
Spread out cake batter into a thin layer. Make sure the batter spreads all the way to the edges. Gently tap on counter to remove any bubbles.
Bake until it springs back when touched (about 8-15 minutes). Make sure not to overbake, or the edges will get too brown and crack during rolling.
Work fast but carefully to remove the cake from the pan. First, use a knife around the edge of the pan to loosen. Next, dust a clean tea towel with powdered sugar, and lay it on top of the cake. Softly flip the cake onto the towel. Carefully remove the parchment paper from the bottom of the cake.
Gently, roll up the warm cake in the towel. Doing this while the cake is still warm will help avoid cracks when rolling it later.
Set rolled cake aside until completely cooled (about 20-60 minutes).
---